iEARN-Netherlands

The iEARN -Netherlands Centre has been active since 1990. iEARN-Netherlands works closely with Ministry of Education and Kennisnet, national educational portal.
Website
Contact Information
Mar 09, 2012
iEARN-Netherlands, iEARN-Suriname, and iEARN-USA connected in-person and virtually to share how schools in Suriname and other Caribbean countries are engaging students in collaborative project work.
Read More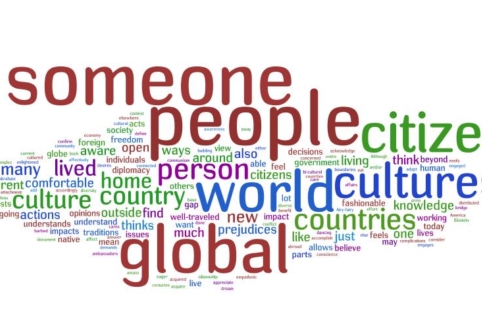 Feb 04, 2011
Join an international survey on how youth around the world think about global issues.
Read More