iEARN-Spain (iEARN-Pangea)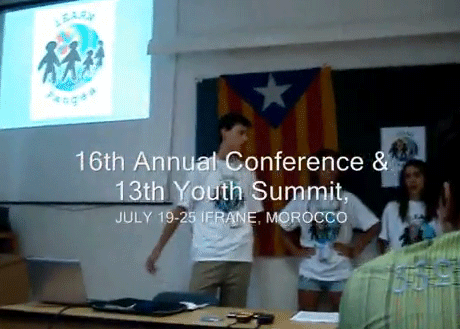 iEARN in Spain has been active since 1989 and is based in Callús (Barcelona), Catalunya. iEARN-Pangea has worked to involve schools in the region and has created a telecommunications network called "Pangea" to promote values like solidarity and cooperation and others through the internet.
Website
Contact Information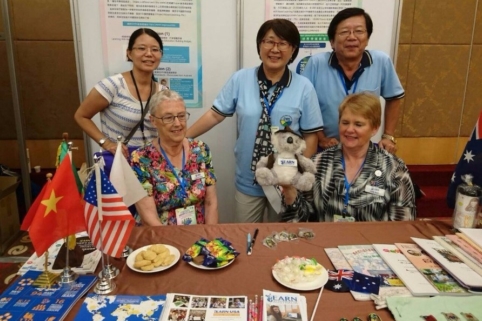 Oct 29, 2017
Check out the October 2017 Newsflash for project, resource, and event updates from around the world.
Read More
May 30, 2017
iEARN-Latina educators collaborated to create an online multilingual project description booklet, which includes all iEARN projects offered in Spanish, Catalán and Portuguese.
Read More