iEARN-Japan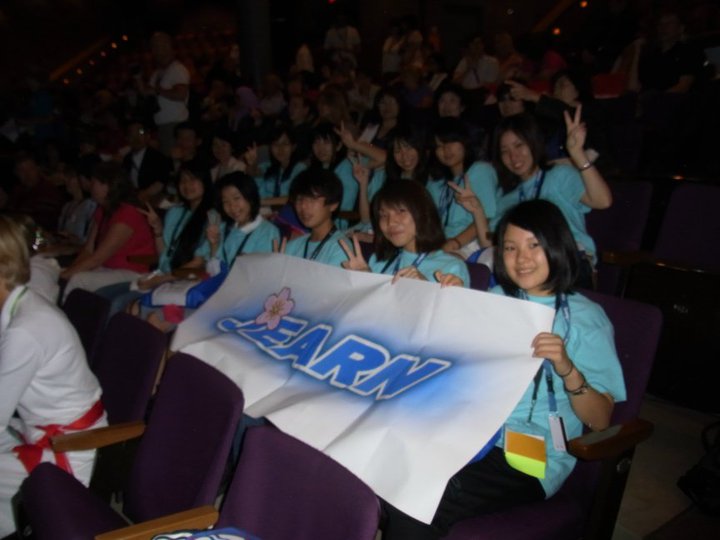 iEARN-Japan (JEARN) started in 1998 in collaboration with Teleclass International Japan. In 2001, JEARN (Japan Education and Resource Network ) was founded as the Center of iEARN-Japan and in 2003 was legally recognized by the Japanese government as a Non-Profit Organization (NPO).
Website
Contact Information
Mar 24, 2022
TOPA project held its third Global Exhibition (TGE 2022) on Zoom, on January 29, just before the opening of the Beijing 2022 Olympic Winter Games. About 40 teachers and students participated from eight countries worked together to create a final collaborative product in the form of a multilingual "Cheering Slogan Collage."
Read More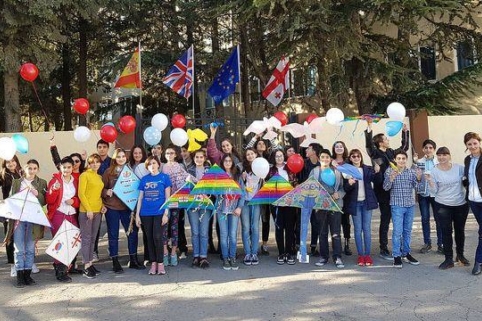 Jan 24, 2019
Check out the latest iEARN Project news and resources in the January 2019 Newsflash.
Read More