Check Out the New iEARN Collaboration Centre
Sep 20, 2021 I Share: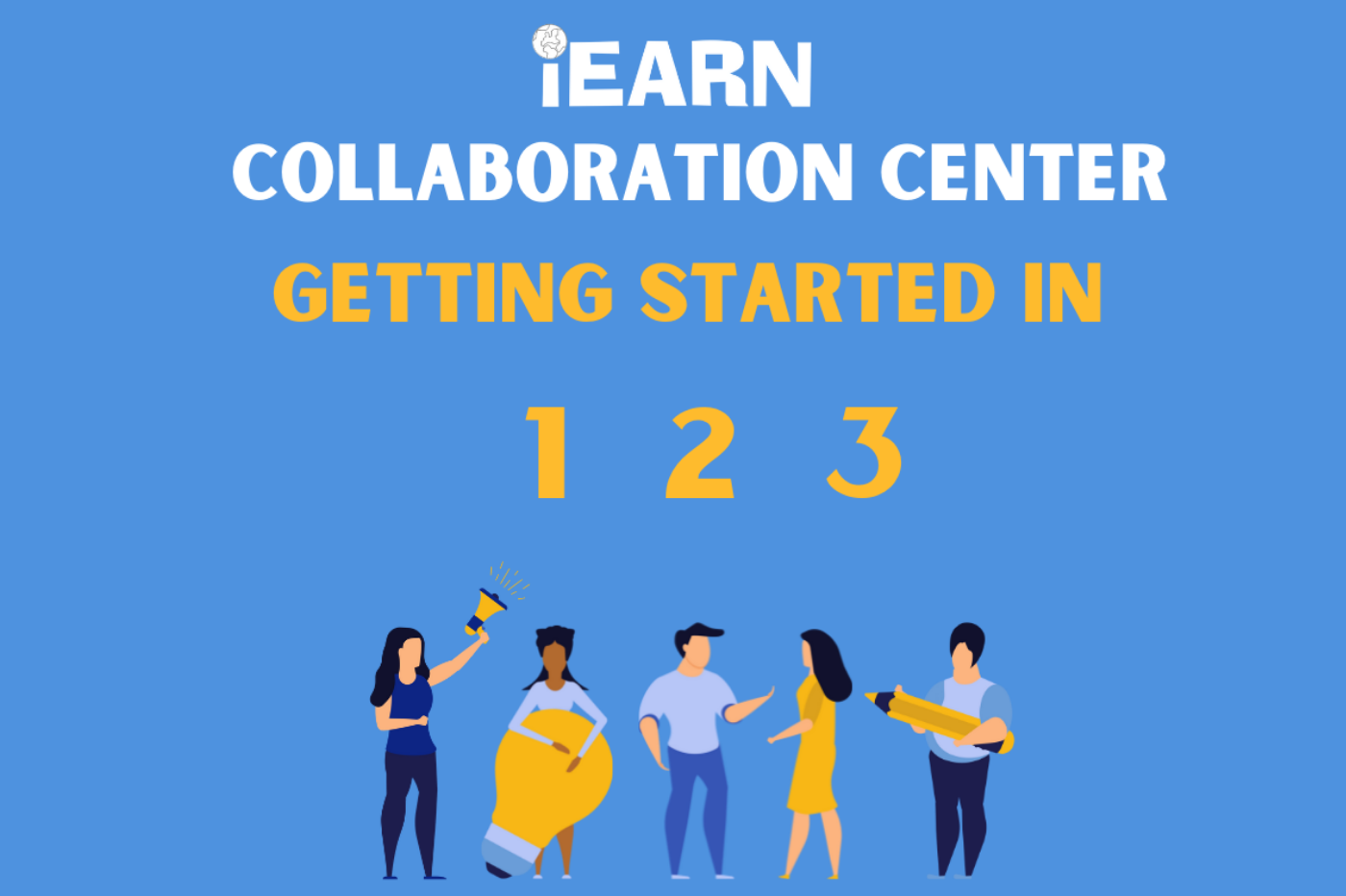 The new iEARN Collaboration Centre, powered by Schoology LMS, is now available for current iEARN members!
How do I get started?
Check out the Getting Started in 1, 2, 3 video for quick and easy overview of logging in, joining projects, and saying hello in the new Collaboration Centre. This video walk though will show you how to join your current iEARN projects and participate in discussion groups like the iEARN Teachers Forum.

Currently, login is available to current iEARN teacher members (as of September 21, 2021). Stay tuned - new member registration will be available by the end of September.
I need help. Where can I get support?
Check out our tutorials playlist for some video support in getting started or come to one of our upcoming Getting Started setup and support meetings on zoom to get your questions answered live by an iEARN team member. Click on the links below to register for a support session.
What about the old Collaboration Centre?
The old Collaboration Centre is still available to iEARN members. iEARN will keep the old Collaboration Centre accessible through November 2021 to provide a transition period for the community.