iEARN-USA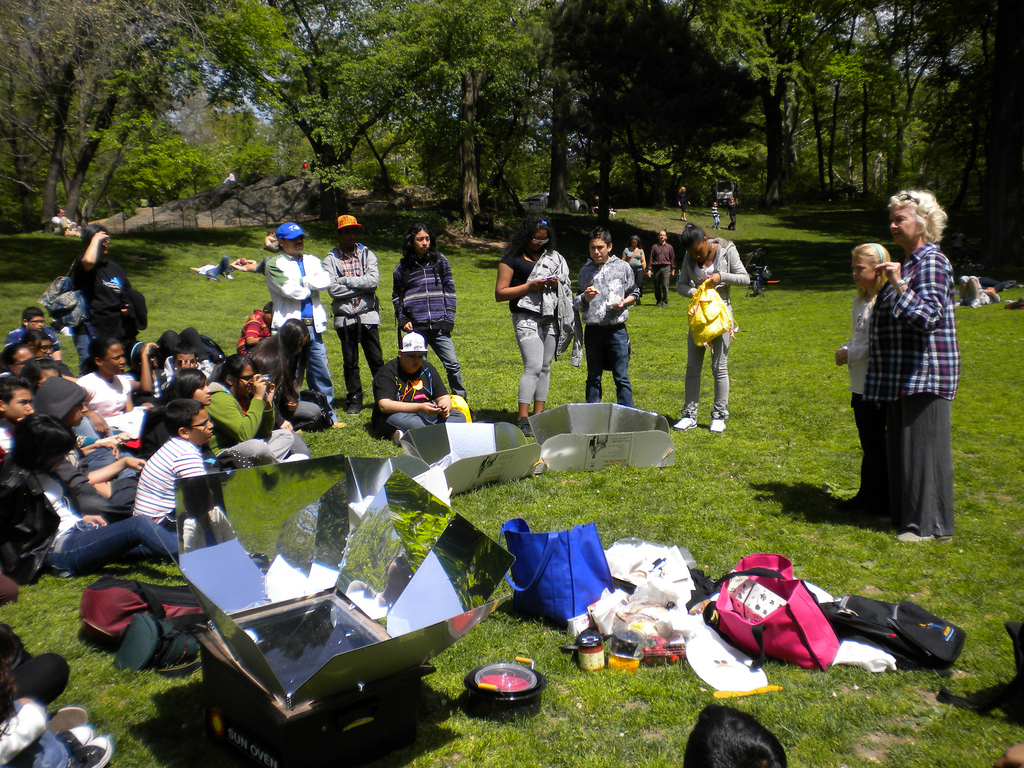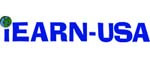 iEARN-USA has a national office in New York City, with additional staff in San Francisco, and supports schools and youth organizations throughout the country to participate in global projects online.
Website
Contact Information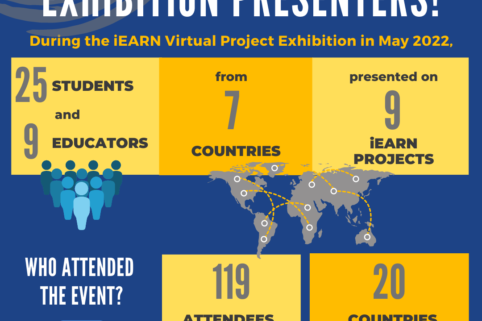 Mar 17, 2022
The 2022 Virtual Project Exhibition on May 19 showcased outstanding project work, collaboration, and outcomes of iEARN K-12 classrooms around the world!
Read More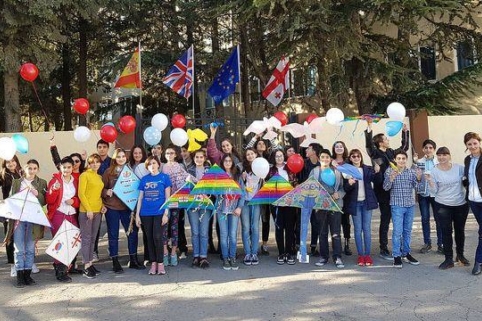 Jan 24, 2019
Check out the latest iEARN Project news and resources in the January 2019 Newsflash.
Read More