iEARN-Ukraine
Working with the Open Society Institute and the Soros Foundation, iEARN created an iEARN program in Ukraine in 1997, which is based in Kiev and Karkhov. Teacher trainings have been held for new schools throughout the country. Peace Corps volunteers are active in iEARN projects in a number of schools.
Contact Information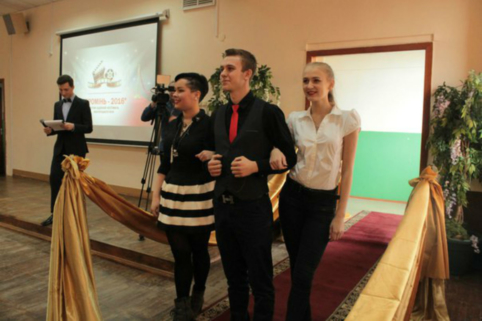 Apr 05, 2016
iEARN Ukraine organized a media festival in Kirovograd on March 30, 2016 on the theme "Children's Rights".
Read More
Jul 12, 2015
From July 6-9, twelve iEARN teachers from Ukraine, Georgia and Belarus gathered in Moldova for the launch of the i-ENGAGE program.
Read More