iEARN-Uganda
iEARN-Uganda is part of SchoolNet Uganda. A total of over 40 schools and youth organizations in Kampala and other areas are actively involved in iEARN projects, including the Adobe Youth Voices program. School linkage expansion in Uganda has involved piloting wireless technologies in rural areas.
Website
Contact Information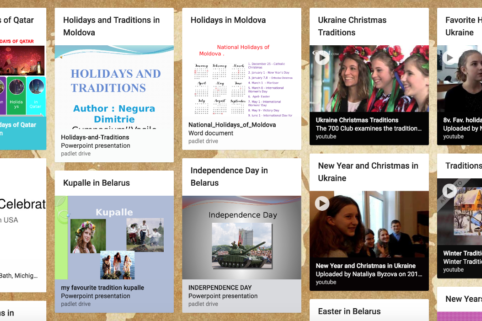 Jan 22, 2018
Learn about projects to join in the new year, resources, and upcoming events in the January iEARN Newsflash.
Read More
Sep 12, 2017
Join us for the 2017-2018 iEARN project cycle! This edition of the newsflash includes new and ongoing projects to join and register for in the next month.
Read More