iEARN-Moldova
Teachers and students in Moldova started working on iEARN projects in 1999, in part through an iEARN project to provide professional development workshops which were financially supported by the U.S. State Department.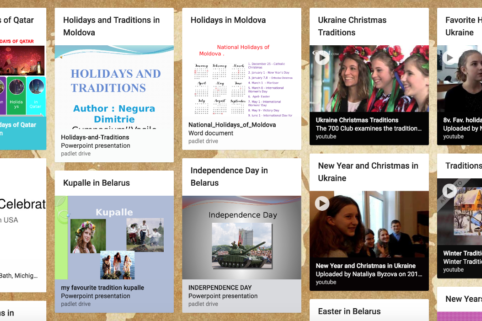 Jan 22, 2018
Learn about projects to join in the new year, resources, and upcoming events in the January iEARN Newsflash.
Read More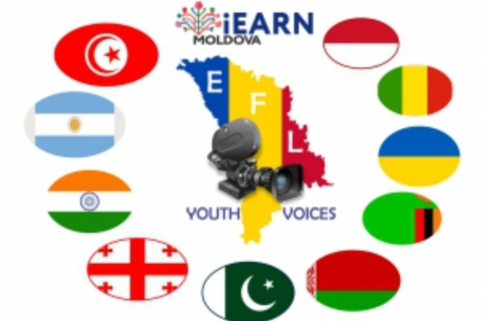 Jan 13, 2017
iEARN celebrates student accomplishments in the EFL Youth Voices project, a language learning and media project facilitated by iEARN Moldova.
Read More