iEARN-Lebanon
iEARN-Lebanon has trained teachers at a number of schools public and private schools in Beirut and surrounding communities. Students are actively involved in project work.
Website
Contact Information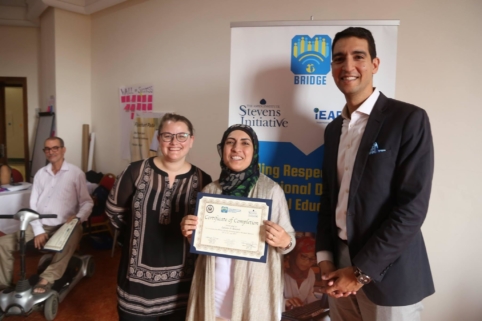 Feb 22, 2018
Advancements in technology tools are changing society, but how are teachers using these technologies with their students? Here is a story of a teacher from Lebanon using educational technology after taking BRIDGE Workshop at iEARN Conference 2017.
Read More
Jan 04, 2013
On January 4th, iEARN-Lebanon is hosting its first teacher's workshop of the new year.
Read More